Course Introduction
<SA550:TOEFL Intermediate – SA580:Advanced>
The Test of English as a Foreign Language, or TOEFL®, is the most commonly used English proficiency test in North American colleges. The TOEFL® assesses a student's ability to communicate in English. This test is less about pure English grammar and vocabulary and more about one's ability to use English in academic settings.
Our TOEFL® program follows a four-term yearly schedule with each session meeting for three hours. Using materials that accurately reflect real TOEFL® questions, the native instructor ensures students gain extensive experience in all areas of the test and presents effective strategies for achieving the highest possible TOEFL® score. Students are given ample opportunity to practice speaking and writing tasks, and will receive regular feedback. In addition, students participate in weekly group discussions about a range of stimulating and intellectually-challenging topics. SA550 and SA580 are designed to prepare students for English-language academic study. Students who complete the TOEFL® program are encouraged to apply for our SAT® courses.
Course Details
| | |
| --- | --- |
| School hours | 3 hours per week |
| Placement test | Students who wish to take this course must take a placement test. |
| Available Site | Shibuya、Jiyugaoka |
From the Lecturer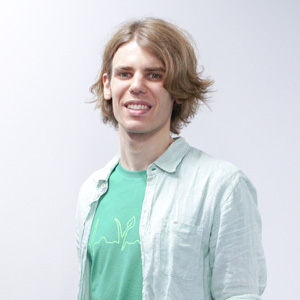 Robert Grayson
BA in Linguistics and Japanese, University of London (School of Oriental and African Studies)
English teacher in Japan since 2013
Our SA550 and SA580 courses allow students with a solid foundation to push themselves further, with the goal of achieving a top TOEFL® score. Students receive training in key test-taking skills while improving their overall comprehension and production of English. As active participants, students become experts in integrating information as requried by the TOEFL® speaking and writing tasks, and work together to analyze texts and lectures. As TOEFL® materials mimic introductory university courses and campus life, students also have the opportunity to familiarize themselves with the expectations of foreign colleges. Each
class culminates in a discussion section in which students collaborate on stimulating tasks, ranging from formal debates to creative role plays. I look forward to welcoming motivated students to our team of scholars.